Fort Collins Jet Charter
Private Flights to Fort Collins, Colorado
Charter a luxury private flight to this eclectic college town, and let Colorado Jet Charter make it your best private flight yet. With (FNL) Fort Collins–Loveland Municipal Airport located just 15 miles from the city's bustling downtown area, it's never been easier for visitors to get in and out. Whether you're hoping to fly in with a Citation X or a Boeing G650, (FNL) can accommodate you with their 8,500-foot runway. Our Fort Collins Jet Charter representatives can arrange private flights according to your specifications. Whether you're hoping for a multi-leg flight with gourmet in-flight catering or a private helicopter lift to and from your resort of choice, our aviation team has you covered. Our Private Jets Colorado representatives are available 24 hours a day and 7 days a week to ensure that your needs are met exactly when they need to be. Request a quote now, or call to book your luxury private flight to Fort Collins, Colorado.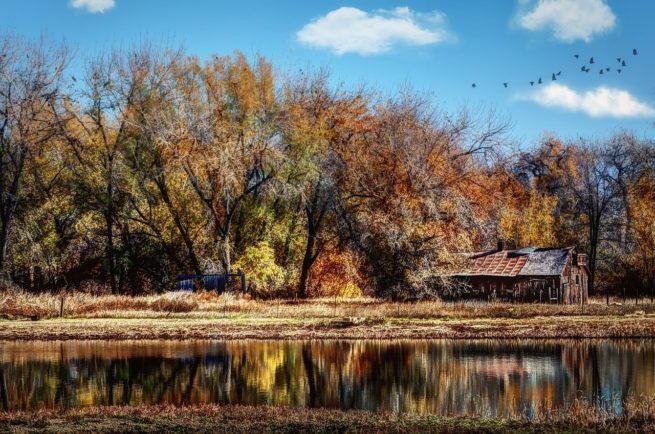 Top Luxury Hotels in Fort Collins, Colorado
When you look at chartered flights to Fort Collins, it's important to have a grasp on where you'll be staying. Your lodging choice will impact your airport decision, the attractions you visit, and your comfort levels throughout the trip. However, visitors in the area will find that hotel hunting is easy due to its extensive list of luxury lodgings. From contemporary design hotels to boutique bed and breakfasts and charming cabins, there are lodging options for private jet travelers of every interest. Whether you're flying private for business or for pleasure, you're sure to have a great time. Some hotels are more suited to affluent travelers than others, though. In an effort to make life easier for our clients, Colorado Jet Charter developed a list of the best local hotels for anyone renting a luxury private jet. Based on Fort Collins Jet Charter client feedback, online reviews, amenities offered, and location, there's sure to be something on the list that strikes your interest; read on to check it out.
Top Attractions and Activities in Fort Collins, Colorado
Private flyers will be pleased to find that Fort Collins has one of best nightlives of any city in the state. Touted as Colorado's cultural capital, it has plenty of attractions that you're sure to enjoy after your luxury private flight lands. From Old Town's boutique shops and galleries to tons of bars and music venues, there's something for every private jet traveler. Fort Collins Jet Charter can arrange the perfect itinerary to set you up for a great college tour, or for a business conference with Anheuser Busch or Advance Energy Industries Inc. For those travelers that aren't in Colorado for school or business, the main attraction is definitely going to be beer.
Lots of cities are trying to market themselves as craft beer hubs, but Fort Collins is the only one that backs it up. Better outdoors attractions can be found higher up the Rocky Mountains, while a more varied nightlife can be found in Denver. But with more breweries per capita than any city in Colorado, Fort Collins reigns supreme as Colorado's monarch of beer. Picture a walk down frontage street in the heart of downtown. Saturday night brings everyone out of the woodworks, so there's live music pumping out of venues on every corner, Colorado State University students parading in groups, and the city's famous breweries offering insane specials on their finest concoctions. Walk into any brewery and find that the staff is passionate, knowledgeable, and attentive; they're all aiming to provide you with an unforgettable drinking experience. That's exactly what visitors in the area are in store for – an unforgettable experience.
If you're already planning your trip to Fort Collins, Colorado Jet Charter can make the process even easier. Our representatives can arrange the perfect flight itinerary to get you in and out of the city comfortably, efficiently, and hassle-free. To start helping early, Fort Collins Jet Charter has compiled a list of the absolute best attractions in the area. Based on jet charter client feedback and online reviews, there's sure to be something on the list that suits your needs.
Local Airports for Fort Collins Private Flights
Private Jets Colorado utilizes the following airports to fly clients privately to/from Fort Collins, Colorado and neighboring areas.
(KFNL, FNL) Fort Collins–Loveland Municipal Airport, Loveland – Colorado

Longest Runway: 8,500 feet | Distance: 15 miles

(KGXY, GXY) Greeley–Weld County Airport, Greeley – Colorado

Longest Runway: 10,000 feet | Distance: 39 miles
Request a Fort Collins Jet Charter Quote
Request a Quote or give us a call at 1-888-987-5387 to speak with one of our Fort Collins Private Jet Charter agents for your next luxury vacation, business trip, or special event.
---
Related Articles: